Did you know that EMSCO stocks the largest inventory of reconditioned busway and bus duct in the United States? In fact, we currently have over 25 miles of it in stock and ready to ship. Whether you need a single replacement fitting or an entire plant addition, we have the assortment and selection to keep your facility up and running.
Currently, we have complete coverage in both copper and aluminum bus duct in 3 phase, 3 and 4 wire, and ranging from 100 – 4000 amps in plug-in and feeder style. We pride ourselves on stocking all the major brands including Square D, GE, ITE/Siemens, Cutler-Hammer and Westinghouse. If you're still running an older, obsolete brand, don't worry – our line of obsolete brands includes Federal Pacific, Continental, and Arrow Hart. No matter the brand or vintage, ESMCO has it!
Do you need to update or replace your old bus duct? We have the experience and resources to supply all necessary bus duct and bus plugs needed to bring your facility back to working condition. As a refurbished electrical equipment dealer, our buyers may even be interested in purchasing the old busway and bus plugs to help offset the cost of the project.
Please give us a call today at 1-800-328-1842 to discuss your busway and bus duct needs or fill out a form to request a bus duct quote.
Busway and Bus Duct quick specs:
100 amp to 4000 amp busway

Plug in and feeder style

3 phase 3 wire or 3 phase 4 wire

Internal ground or casing ground

Copper or aluminum

End tap boxes, center tap boxes, elbows, T's and assorted fittings

Over 25 miles of bus duct in stock

All major brands: Square D, General Electric, ITE/ Siemens, Cutler-Hammer and Westinghouse, as well as old obsolete brands Federal pacific, Continental and Arrow Hart.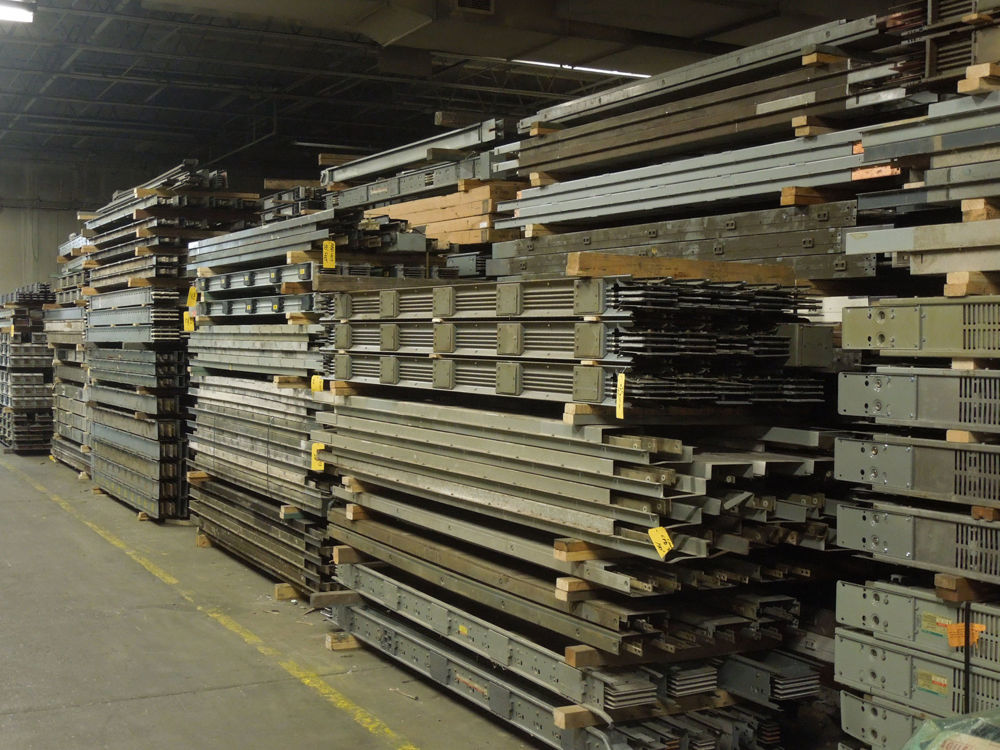 Updated 2020